Collaboration in your organisation
A successful organisation has to continuously perform and innovate in a sustainable way. This not only means to invest in services and products, but also to invest in people and teams that lift and push an organisation forward.

Are your teams agile, engaged and connected to attain the goals of the organisation?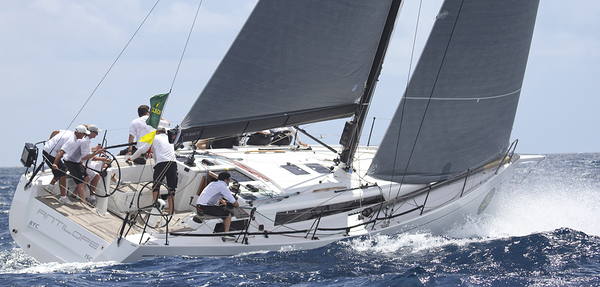 Noventus steps in your organisation and screens the current collaborative functioning of the teams. We operate on the intersection of three perspectives: people, strategy and operational structures. We bring the challenges and opportunities to the surface, the process flow, the communication links, functions and responsibilities. We step away from the culture of operating on different islands. We intensively work on the empowerment of the internal networks and partnerships in your organisation.




Noventus strives towards an overarching identity with shared visions and activities by creating strong internal networks. These are the key for success and boosting the effectiveness and results in your company.


Why contact Noventus?
Auditing and screening of internal relations between teams.

Strengthening the capabilities of self managing teams.

Optimizing processes and communications between teams.

Increasing team resilience and agility of teams.

Entering new and innovative markets.

Improving competitive position.

Increasing the Return on Investment (ROI), reducing costs.

Boosting quality and results.
Noventus creates connections and dynamism in your organisation, enabling your teams to achieve the strategic organisational targets.
Can you use collaboration to lower your costs and boost results?

Absolutely We go for measurable results throughout the entire project! Code words: transparant communication and result oriented working.

Does your organisation need a effectiveness boost? Noventus is happy to get in touch! We zoom in on your questions, expectations and ambitions.