Ambassadors

Noventus has an international network of ambassadors.
What are Noventus ambassadors?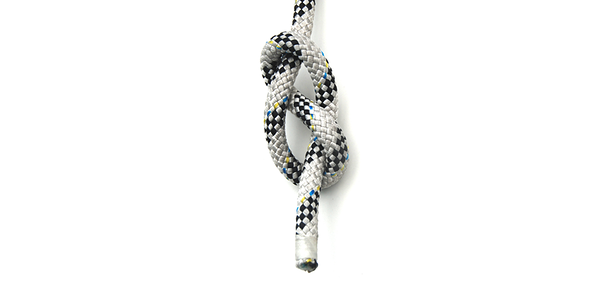 Noventus ambassadors are people that strongly believe in the power of 'together is better than alone' and the solid vision of Noventus on collaboration inside and outside organisations. The ambassadors are an important building block in the international Noventus network. Through their active and important position in the business environment, the ambassadors are a perfect source of projects.





What can our ambassadors expect?
The ambassadors are important for Noventus. That's why we offer them some nice perks. Noventus organises exclusive activities and meetings for their ambassadors on a regular base. This is free to attent for them, as their participation and engagement on it's own are priceless. Specific arrangements can and will be made when ambassadors bring revenue generating projects to the table.




Interested to become a Noventus ambassador?
Who are our ambassadors?